German Investment Laws and Regulations for Foreign Entrepreneurs
13 July, 2023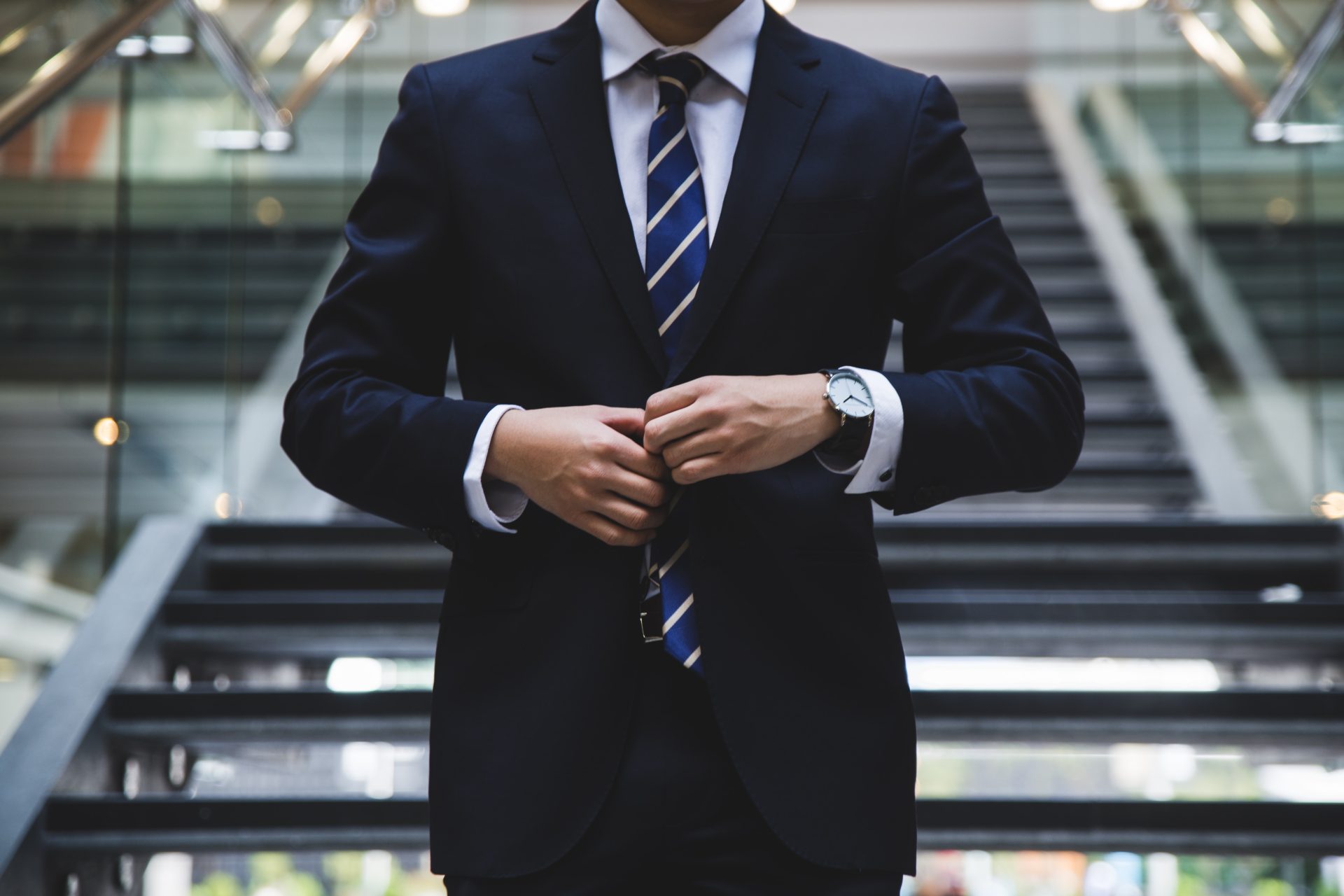 Germany is a popular destination for foreign entrepreneurs looking to establish businesses and invest in stable economy. However, the legal processes can be challenging without a good understanding of German investment laws and regulations. In this blog post, we will provide you with an overview of the key aspects to consider when venturing into the German business and investment processes.
Investment Opportunities in Germany | Germany offers a range of investment opportunities across different sectors, including technology, manufacturing, healthcare, renewable energy, and real estate. It is important to identify the sector that matches with your business goals and assess its potential in the German market.
Legal Forms of Business Entities | Foreign entrepreneurs can choose from several legal forms to establish their businesses in Germany. The most common options include sole proprietorship (Einzelunternehmen), partnership (Gesellschaft bürgerlichen Rechts – GbR), limited liability company (Gesellschaft mit beschränkter Haftung – GmbH), and joint-stock company (Aktiengesellschaft – AG). Each legal form has its own requirements, benefits, and limitations, and consulting with legal experts can help you determine the most suitable structure for your business.
Company Formation and Registration | To establish a business in Germany, foreign entrepreneurs must comply with certain registration and licensing requirements. These may include obtaining a tax number, registering with the Commercial Register, and applying for business permits and licenses, depending on the nature of the business. Understanding and fulfilling these legal obligations is essential to ensure compliance with German laws.
Foreign Investment Regulations | Germany has relatively liberal foreign investment regulations, allowing foreign entrepreneurs to invest and establish businesses in most sectors. However, certain industries, such as defense, energy, telecommunications, and healthcare, may have specific regulations and restrictions. It is crucial to consult with legal professionals to ensure compliance with sector-specific requirements.
Visa and Residence Permits | Foreign entrepreneurs planning to reside and manage their businesses in Germany need to obtain the right visa or residence permit. The Germany offers various options, such as the Entrepreneur Visa, Freelancer Visa, and the EU Blue Card, each with its own criteria and requirements. Understanding the visa and residence permit options is crucial for a smooth transition and legal compliance.
Taxation and Accounting | Germany has a comprehensive tax system that applies to businesses and individuals. Foreign entrepreneurs must familiarize themselves with the tax obligations, such as corporate income tax, value-added tax (VAT), and payroll taxes. Additionally, maintaining accurate accounting records and adhering to financial reporting standards are essential for compliance and avoiding penalties.
Intellectual Property Protection | Protecting intellectual property rights is vital for any business. Germany provides robust legal frameworks for intellectual property protection, including patents, trademarks, copyrights, and design rights. Foreign entrepreneurs should understand the processes and requirements for registering and safeguarding their intellectual property to prevent infringement and secure their business interests.
Understanding German investment laws and regulations is important for foreign entrepreneurs looking to establish businesses and invest in Germany. By legal suppor, you can drive the legal requirements, investment opportunities, company formation processes, visa options, taxation, and intellectual property protection.
For professional support contact with us today!