Germany takes 2nd place in the Henley Passport Index, Q1 2022 Global Ranking!
12 January, 2022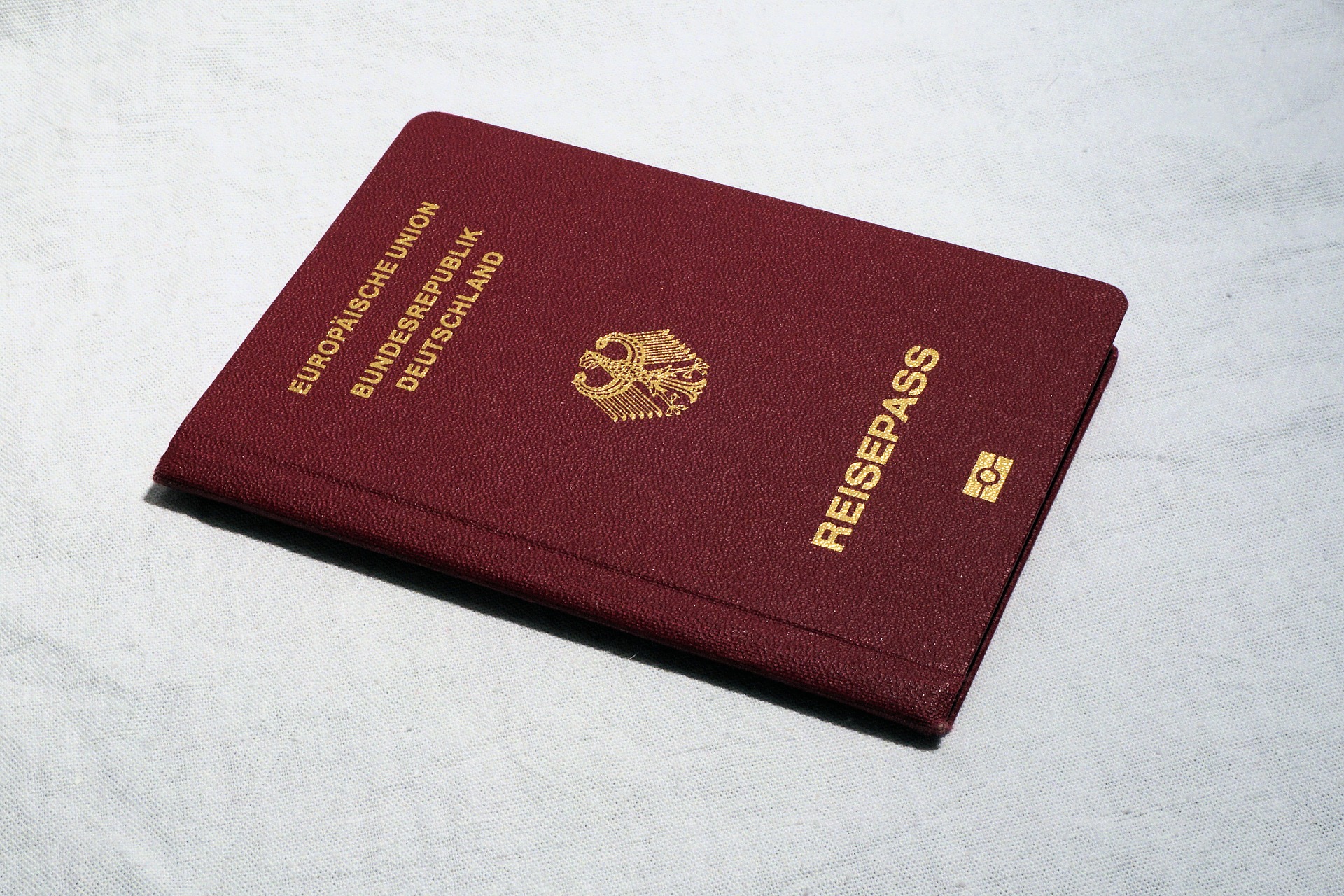 On January 11, 2022, the Henley Passport Index, which is the original, authoritative ranking of all the world's passports, has published the Global Ranking for Q1 2022.
In accordance with this ranking list, the top 3 passports are from the following countries:
1st rank: Japan and Singapore;
2nd rank: Germany and South Korea;
3rd rank: Finland, Italy, Luxembourg and Spain.
What does the second place in Global Ranking mean for Germany?
It's an extremely promising sign. It shows that Germany, especially German citizenship, is getting more and more attractive for foreign people every year. The German Federal Government is putting in every effort to make the German economy more successful. The fact that Germany takes high places in global rankings is the result of such profitable work from the government, the people, companies and industries alike.
The high place which Germany takes in Global Ranking should continue increasing the interest of foreign investors and business to the country. Germany is a safe investment environment, has a leading economy, is a global player, has high productivity levels and an excellent infrastructure. Attracting more investors as well as giving the privileges to German passport holders will not only stimulate the labor market and employment itself, but also strengthen the German economy.
Why is German passport one of the most desirable passports in the world?
Holders of the German passport can enter 151 countries without a visa or with "visa on arrival". This is 17 more countries than in the previous year. There is a constant upward trajectory, and such simple travel policies open new opportunities for business cooperation worldwide and should help attract more investors and businesses. Today, Germany is one of the key locations for many international investors and will continue holding a top position in relevant rankings worldwide due to the smart policy of the German Federal Government and its strong feeling of the prospects for further development.
Germany's new coalition government has presented its plans for their time in-charge for the next four years. They are intending sweeping changes, a lot of them having a direct effect for migrants and refugees – including an easier path to citizenship and family reunification. For more information regarding the planned changes, please read our article Coalition Agreement 2021: Government To Simplify Naturalization and Acquisition of German Citizenship.
Would you like to apply for German citizenship? Please contact jaberi@jaberilawyers.com, we will be happy to help you!