Requirements and Process for Researcher Visa
17 July, 2023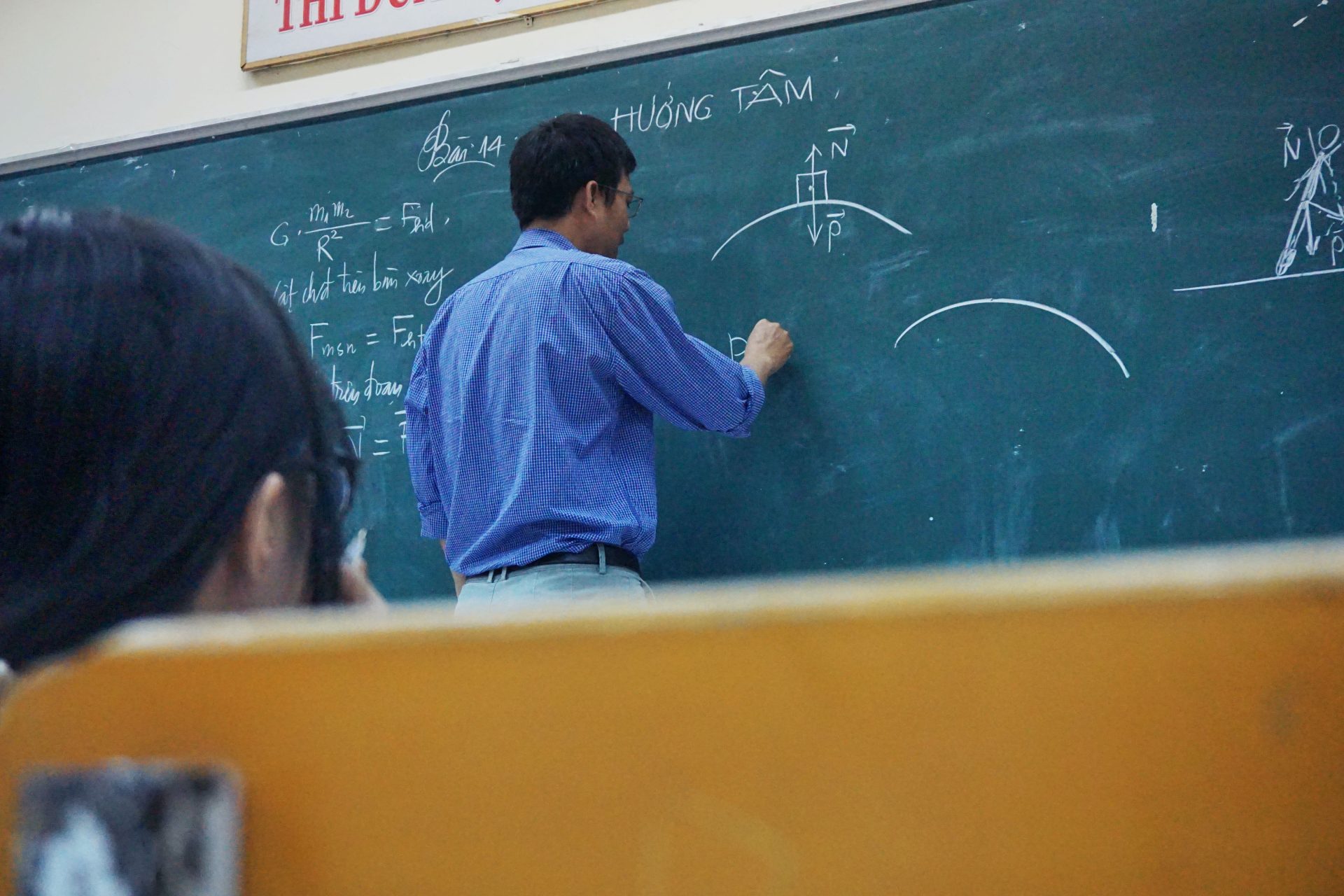 International researchers interested in conducting research in Germany must obtain a visa and residence permit. The specific requirements for these documents depend on the applicant's home country and the intended duration of stay. In this blog post, we will provide essential information about researcher visas in Germany.
Researcher Visa Requirements
The regulations for researchers immigrating to Germany for research stays are outlined in Sections 18d, 18e, and 18c of the Residence Act. According to § 18d (1) of the Residence Act, foreign researchers, also known as third-country nationals, can obtain a residence permit for research purposes under special circumstances without requiring approval from the Federal Employment Agency.
To obtain a residence permit under § 18d, applicants must fulfil general and specific conditions. While an employment relationship is not necessary, applicants need to provide an effective Hosting Agreement or a research contract with a recognized or non-recognized research institution. These agreements should outline the specific research project the applicant intends to pursue.
Recognized and Non-Recognized Research Institutions
Research institutions recognized under § 18d, in conjunction with § Section 38a (1) of the Residence Regulation, include academic institutions and companies engaged in research activities. Non-recognized research institutions systematically carry out creative work to expand knowledge and find new applications, including those related to the applicant's field of study.
Livelihood Security and Financial Requirements
There is no minimum wage requirement for researchers, but the salary must be sufficient to cover the cost of living in Germany. The applicant must provide a written declaration of assumption of costs from the research institution, except for publicly funded research institutions, which may be exempt from this requirement.
Applying for a Researcher Visa
To apply for a researcher visa, interested individuals should contact the German embassy or consulate in their home country. The official website of the Federal Foreign Office provides addresses of German authorities abroad, along with detailed information about the required documents. Typically, the application forms and necessary documents can be downloaded directly from the embassy's website.
Documents typically required for a researcher visa application include a valid passport, proof of contract or approval from a university or recognized research center, proof of health insurance coverage, evidence of adequate financing, proof of previous academic achievements and language skills (English or German), a recognized university degree (Master's or Doctorate), and possibly a health certificate.
Duration of Residence Permit
In most cases, the residence permit for researchers is initially issued for three years. However, for research conducted at non-recognized institutions under § 18d para. 1 sentence 1 no. 1b, the permit is granted and extended for one year at a time.
Family Members of Researchers
Family members of researchers may also be eligible to join them in Germany. Spouses of researchers are exempt from the German language proficiency requirement under § 30, Subsection 1, Sentence 3, No. 5 of the Residence Act. Additionally, unmarried minor children of researchers who are willing to join the family and are over the age of 16 can receive a residence permit, even if they do not speak German, according to § 32, Subsection 2, Sentence 2, No. 2 of the Residence Act.
Germany offers attractive opportunities for international scientists and researchers, but navigating the visa and residence permit process can be complex. By understanding the requirements and following the application procedure, researchers can successfully obtain the necessary permits to pursue their research in Germany. For further details and specific inquiries, it is recommended to contact the relevant authorities for guidance.