Business Immigration: Investment trough self-employment
31 October, 2021
Self-employed work in Germany requires a respective residence permit in accordance with § 21 of German Residence Act. Issuance of this residence permit type is a pure discretion of the responsible immigration authorities and may be rejected for various reasons, even if all the requirements are met.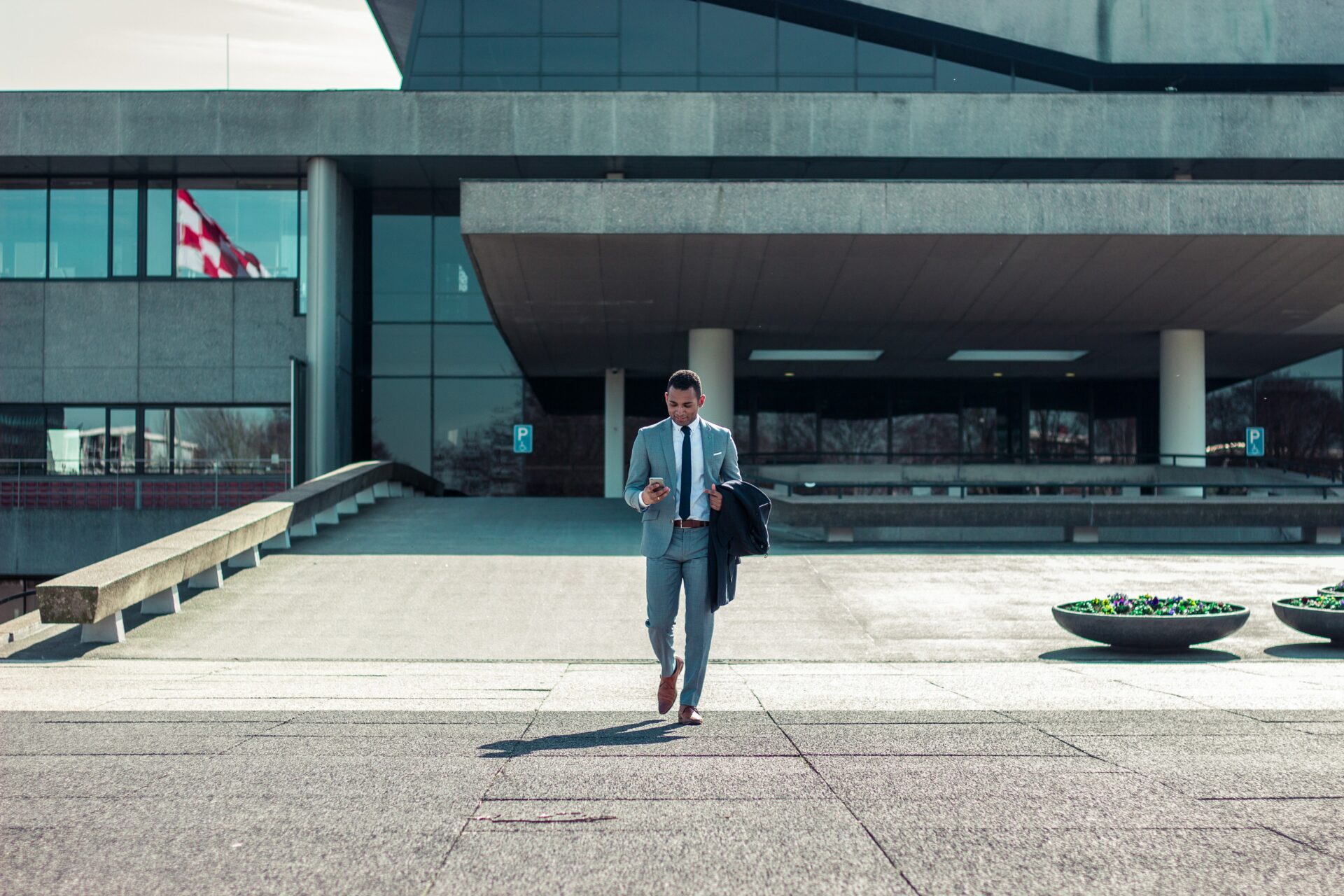 The residence permit for self-employment may be granted if:
an economic interest or a regional need applies,
the activity is expected to have positive effects on the economy and
personal capital on the part of the foreigner or a loan undertaking is available to realise the business idea.
The permission for self-employed requires an economic interest or a regional need. How to decide whether the activity is expected to have positive effects on the economy?
The economic interest relates to economic and labor market policy aspects and exists if:
the investment is significant,
a high quality or environment-oriented products are planned to be produced,
enough jobs are created and secured,
there are better sales opportunities of domestic products or services.
These criteria are taken into account as a whole, but do not have to be cumulative.
The alternative criterion of the regional need for company business activity (which is to be examined) may exist if there are gaps in the infrastructure without the planned project of the applicant, i.e., there is an undersupply of goods offered in the region of the planned location. If there is an oversaturation of the offers, the application can be rejected even without a case-by-case examination (already on the basis of the analysis of the specialist authority, for example, the competent Chamber of Industry and Commerce). This applies to such sectors as trade in motor vehicles including used cars, trade in car parts, car repair shops and car care services, trade in scrap metal, trade in precious metals.
Based on the business concept it will be also decided (in prognose frames) whether the company expects a "positive (not negative) impact" on the economy.
Negative impacts on the economy are, for example:
Oversaturation of the market with a specific product or service,
Undesirable industries (casinos, gambling facilities, bookmaker's offices),
Overloading of infrastructure,
Displacement of old-established businesses.
Obtaining permission in accordance with § 21 of German Residence Act can be a very complicated process and requires a relevant and deep knowledge. Our legal firm focuses on assisting entrepreneurs, business owners and investors to achieve their immigration goals.
Contact us via jaberi@jaberilawyers.com, we will be happy to help you!