Freelance Business Visas in Germany
6 November, 2023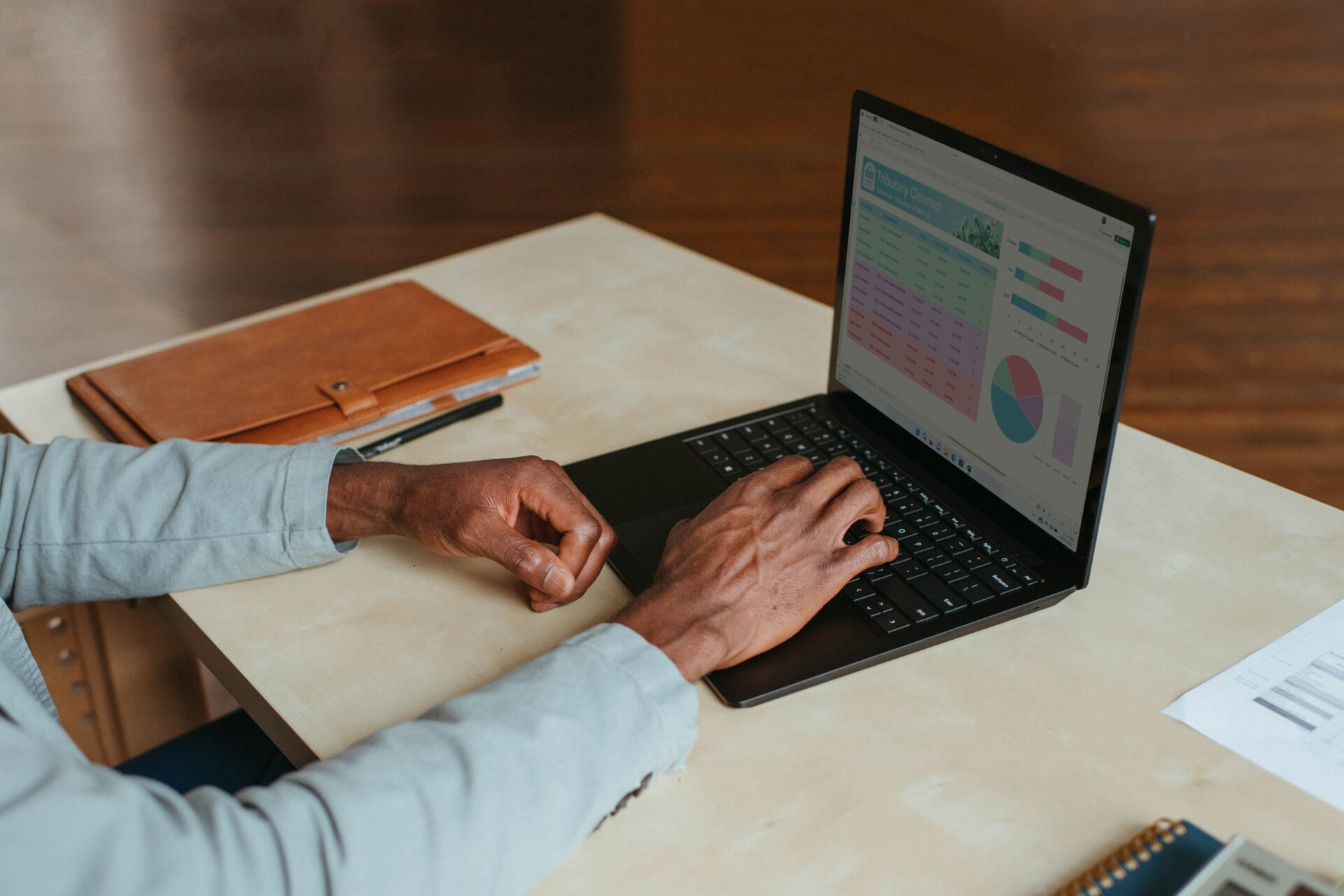 If you're dreaming of self-employment in Germany, here's a guide to obtaining a residence permit for your freelance business.
Choose Your Path
In Germany, you can be a freelancer (Freiberufler) or a self-employed entrepreneur (Gewerbe). Your choice affects your visa process.
Freelancing as a Freiberufler
For freelance work (Freiberufler), apply for a "residence permit for freelance employment." Prove financial stability and qualifications. Age 45+? Show pension provisions.
Seek Advisory Services
Get professional advice for a smoother application process. Contact with us for professional
Duration and Settlement
The initial residence permit is three years. With a successful business, you can extend it. After five years, apply for a settlement permit.
Understand Fees
Visa, residence permit, and settlement permit fees vary. Check with the authorities for accurate fees.
Required Documents
Typically, submit these documents:
Application form
Passport
Business plan
Health insurance proof
Researchers/academics: Employment contract
German university graduates: Degree copy
Age 45+: Pension proof
Add documents related to references and experience. Your specific requirements may vary, so consult the authorities for guidance.
Embarking on a freelance career in Germany is achievable with preparation, proper documents, and consultation with the authorities. Make your freelance business a reality in Germany!
For more, book a consultation session with us!