Guide to Applying to German Universities
11 July, 2023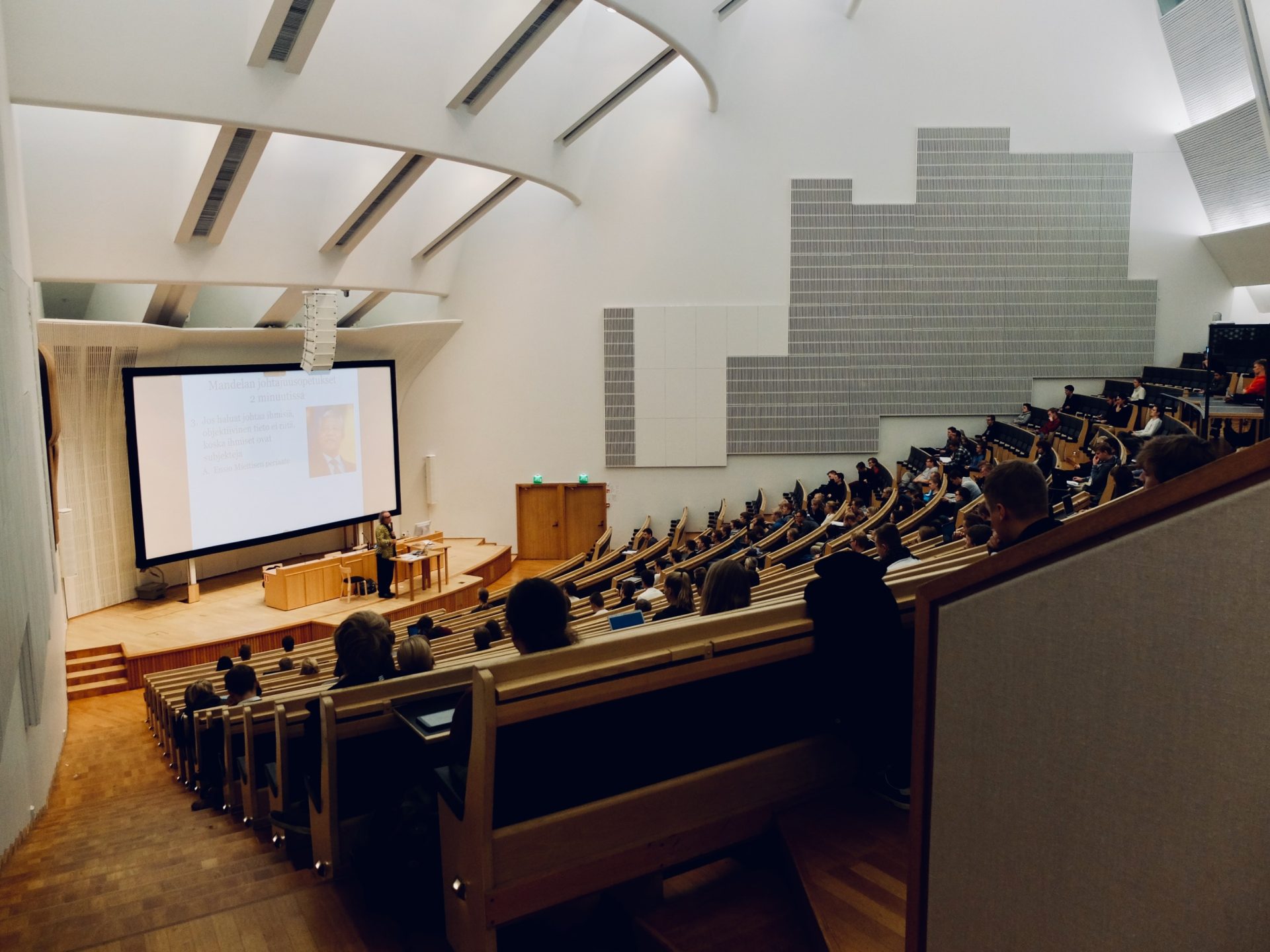 Are you ready to start an exciting academic journey in Germany?  In this guide, we'll walk you through the step-by-step process of applying to German universities.
Research and Choose: Start by researching German universities and their programs. Consider factors like language of instruction, course offerings, location, and reputation. This main step will help you find a university that suits perfectly with your academic interests and future goals.
Language Proficiency: Explore English-taught programs if you prefer studying in English. or German. Universities always requieres for language proof for German or English.
Gather Required Documents: Gather the necessary documents, including certified copies of your high school diploma or previous degrees, transcripts of records (translated into German or English), passport-sized photographs, a curriculum vitae (CV) or resume, a motivation letter, letters of recommendation (if required), and proof of language proficiency.
Apply Online: Most German universities have online application portals. Create an account and carefully fill out the application form, and attention to detail. Upload all required documents in the specified digital format.
Deadlines and Fees: Pay attention to application deadlines, as they vary among universities and programs. Some programs have early deadlines, so plan accordingly. Additionally, check for any application fees and submit the payment as instructed.
Await Admission Results: You'll receive a notification within a few months. Utilize this time to explore scholarship opportunities and prepare for the next steps.
Secure Funding: Research scholarships, grants, or financial aid options offered by the university or external organizations. Begin your search early and explore all possible ways to fund your education.
Visa and Accommodation: When you receiving your admission letter, apply for a student visa at the German embassy or consulate in your country. Additionally, make arrangements for accommodation through the university's housing services or privately
Studying in Germany offers endless opportunities for personal and academic growth. By following this comprehensive guide, you'll be well-equipped to navigate the application process with confidence. Now it's time to pursue your dreams, expand your horizons, and make lasting memories in the land of innovation and academic excellence.
Are you ready to take the first step towards your German university experience? Let the journey begin!
For more information for student visa and your rights within it contact with us via our contact form or directly call our office!