Moving to Germany as an Expat
17 March, 2022
For many years, Germany has been a popular destination for Expats (or Expatriates) because Germany consistently scores highly when it comes to quality of lifestyle, family life, and average earnings. The country has plenty of job opportunities and excellent infrastructure.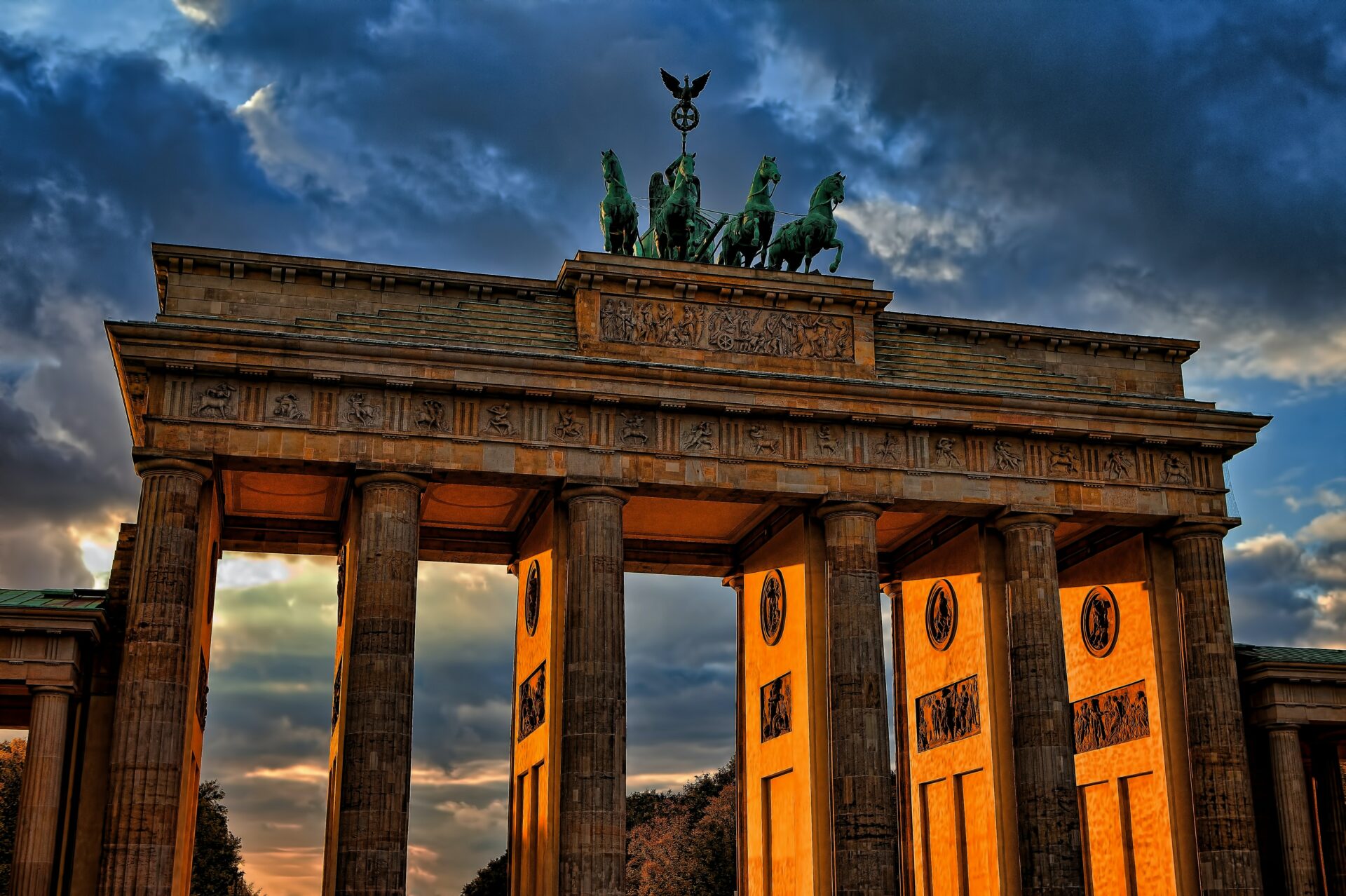 Below are some of the biggest pros of moving to Germany as an Expat:
Good work-life balance – Hamburg, Munich and Berlin are frequently ranked in the most livable cities in Germany.
Affordable cost of living
High standard of healthcare system
Excellent public education with no tuition fees for higher education
Bring your family to join you – Of course, your spouse/partner and your children under the age of 18 can join you if your or your spouse are entitled to live in Germany.
International companies in Germany are available for Expats
Why do international companies choose Germany?
International companies were founded in Germany and continue to have their headquarters here.
An increasing number of smaller German businesses, which make up around 90% of the economy, are also turning to international markets.
Companies choose to set up offices in Germany largely due to the power of its economy in the world. This offers international companies financial security, stability and productivity, which in turn in the way to boost innovation and research.
Alongside, a highly skilled workforce, financial incentives for investors and Germany's central location within Europe all make it an attractive destination for many companies.
Starting your own business in Germany?
For anyone who wants to become an entrepreneur, Germany can be a great location for starting a new business. This is testified by the large number of small and medium-sized enterprises (SMEs) that form the core of the German economy. There are, however, a few administrative issues that need to be taken care of before you can officially become your own boss.
If you are starting your own business in Germany, one of the first steps is to choose a legal form for your new enterprise. There are several different kinds of legal forms for business structures in Germany.
If you are unsure if your profession is classified as a skilled trade, a consultation with our immigration lawyer team will be able to advise you.
Any entrepreneur who wishes to start a business in Germany – irrespective of nationality or place of residence – has a right to realize his or her business idea. There are generally no limiting restrictions in establishment of new companies for non-German nationals and no specific legislation for foreign entrepreneurs.
The formalities and the required documents and preconditions for establishing the new business in Germany varies depending on the form of the company and the appropriate legal form for each individual business to enter in the official register.
For more information about the conditions and formalities get in touch with our authorized German lawyers to help you in the registration procedure and to receive customized service for your business, liabilities of shareholders, terms of taxation and other regulations.
German EU Blue Card – highly educated skilled employees?
Since January 1, 2022, the minimum annual gross salary requirement for a German EU Blue Card has dropped by 0.7 per cent.
This means that skilled foreigners wishing to be employed in Germany under an EU Blue Card will be able to do so with a lower salary offer than previously.
"In order to obtain an EU Blue Card in Germany, you must have a minimum annual gross salary of €56,400. A reduced minimum annual gross salary of €43,992 applies to employment in the occupational fields of mathematics, computer science, the natural sciences, engineering, and human medicine (not including dentistry)," the Office for Migration and Refugees notes in its updated guidelines for obtaining such a residence permit in Germany in 2022.
Your experience as an Expat in Germany is entirely within your control. Please contact jaberi@jaberilawyers.com, we'd love to help you!