Visa Guide for Esports Professionals in Germany
19 October, 2023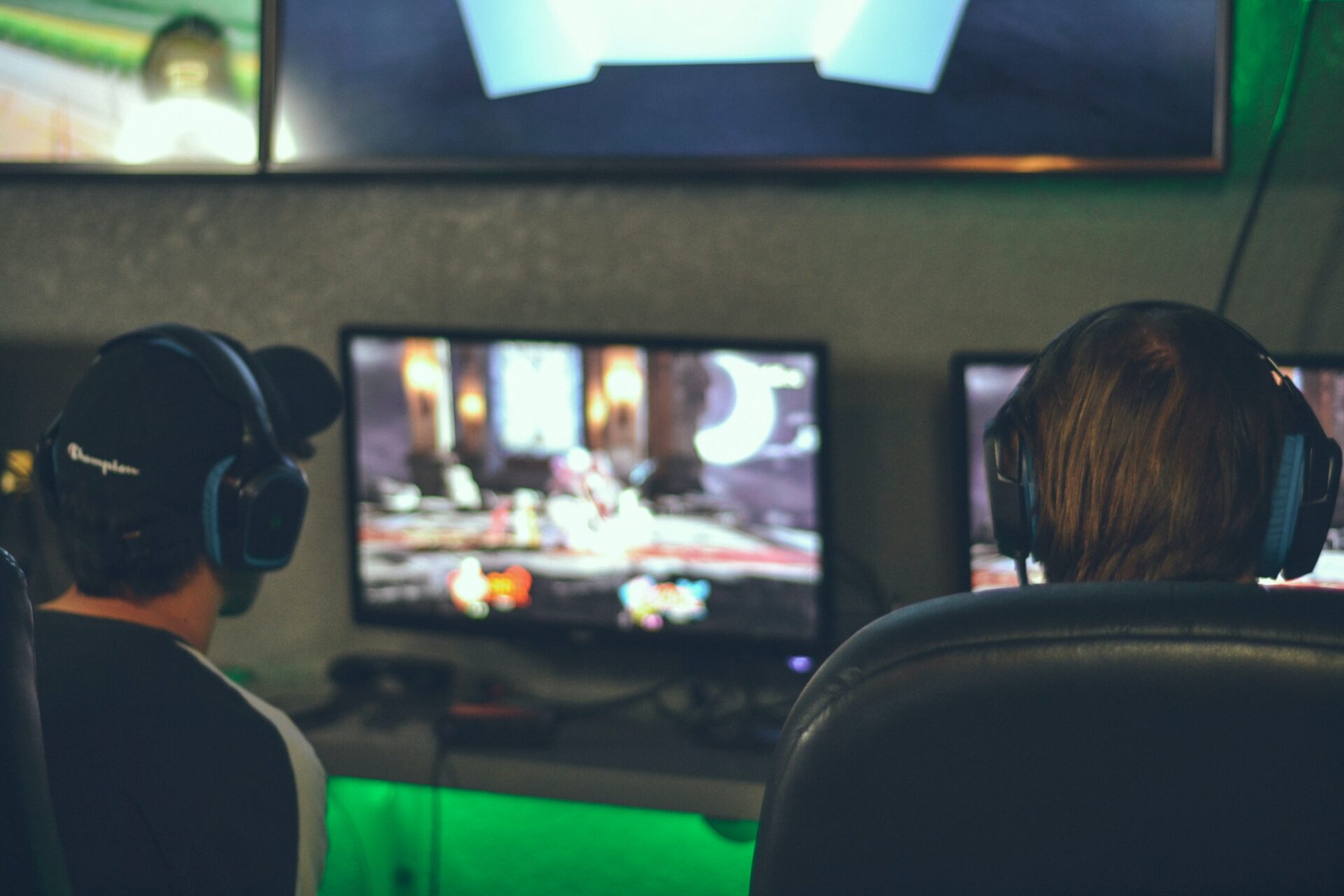 Esports professionals looking to make their mark in Germany should know the visa rules.
1. Age: You need to be at least 16.
2. Job: Work with a German esports club or a similar esports group into competitive gaming.
3. Pay: The club must pay you at least €43,800 yearly (as of 2023).
4. Confirmation: Germany's esports association should confirm your pro status, especially if you're part of a major league.
5. ESBD: The German Esports Federation (ESBD) has a list of approved gaming operations to help you out.
With these details and ESBD's support, you can kickstart your esports career in Germany with confidence.
For more, fill the contact form or call us!